Hazen has designed, built, and operated pilot plants since its inception in 1961, and the data have been used as the basis for many commercial processing plants.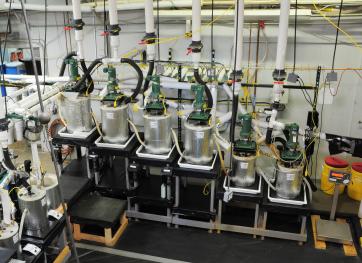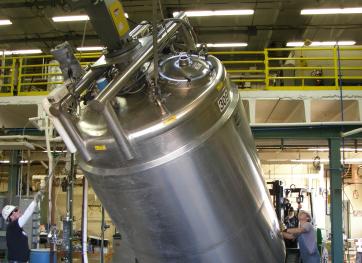 Piloting is often required by investors for a process that is not commercially proven or that is to be applied to a new feedstock.  The overarching purpose is mitigation of scaleup risks.  A pilot plant is neither a small-scale plant nor a large laboratory.  It is a purpose-built operation designed to provide the required information. 
Typical goals, among others, for piloting are to:
Demonstrate the operability and performance of a process using representative feedstock, often ore, on a continuous basis.
Gather engineering design and performance data for corrosion, liquid-solid separation, process conditions, etc.
Make sufficient product(s) for evaluation by potential buyers.
Contact us to determine if Hazen can help you with your piloting needs.